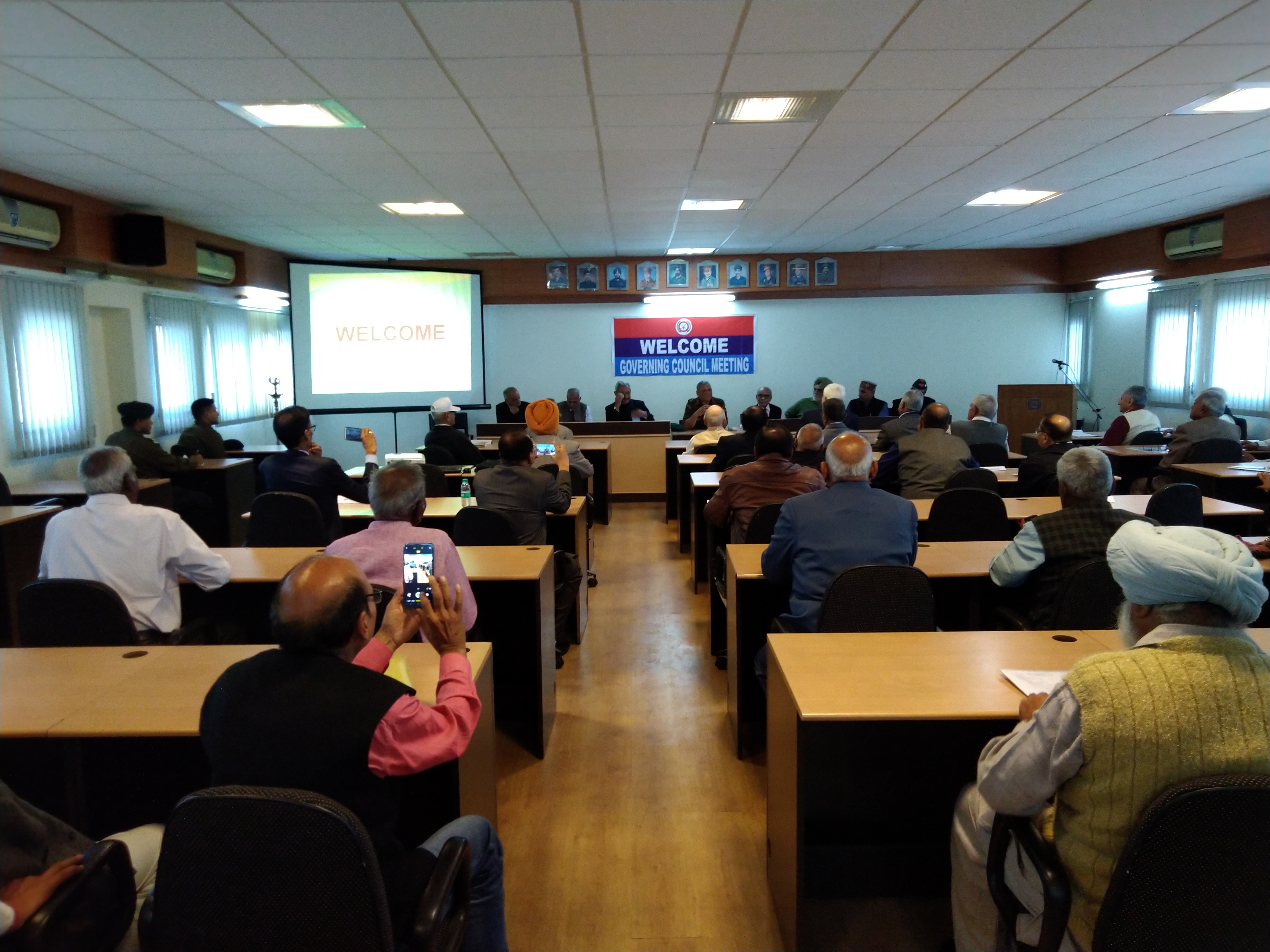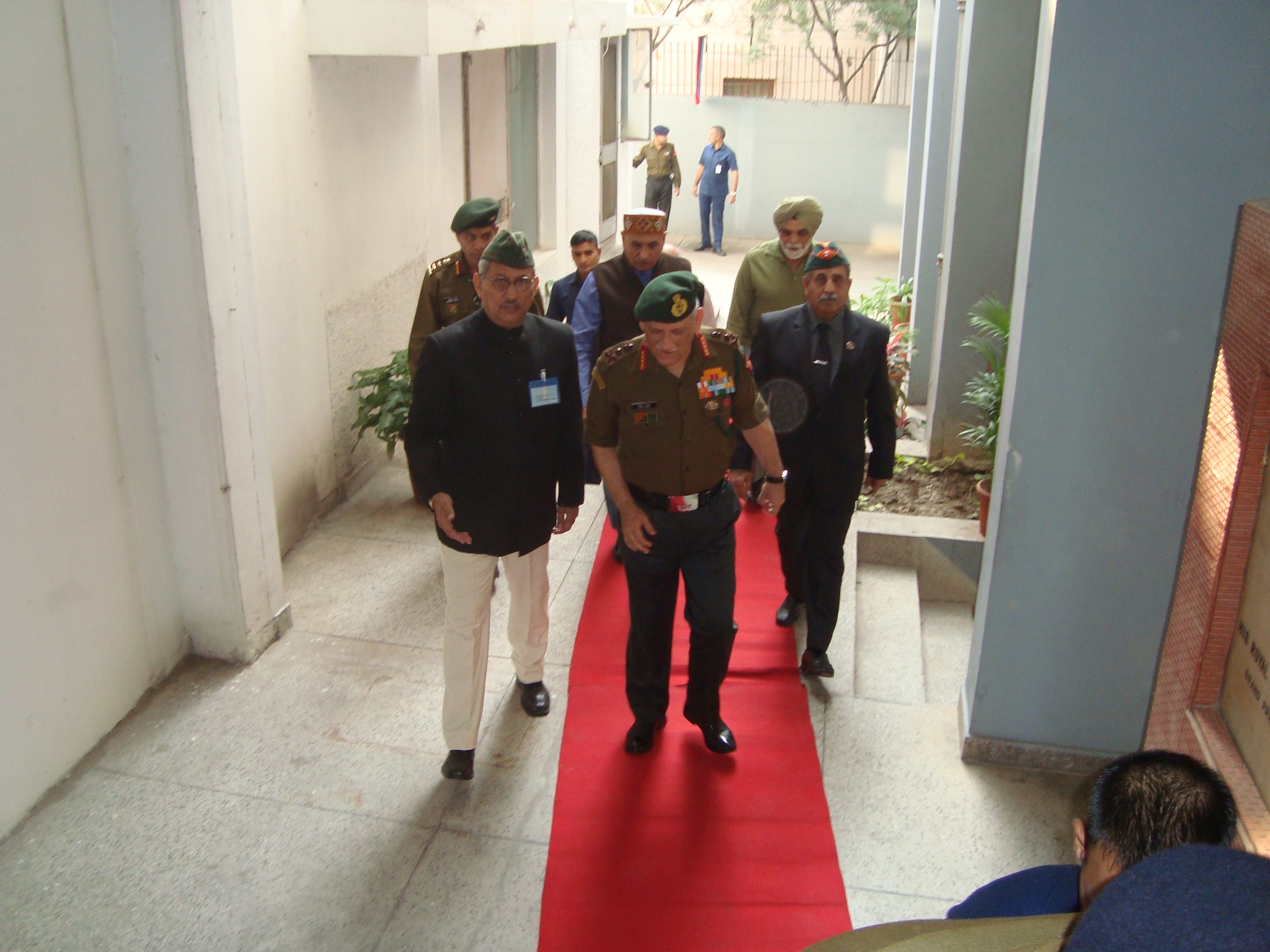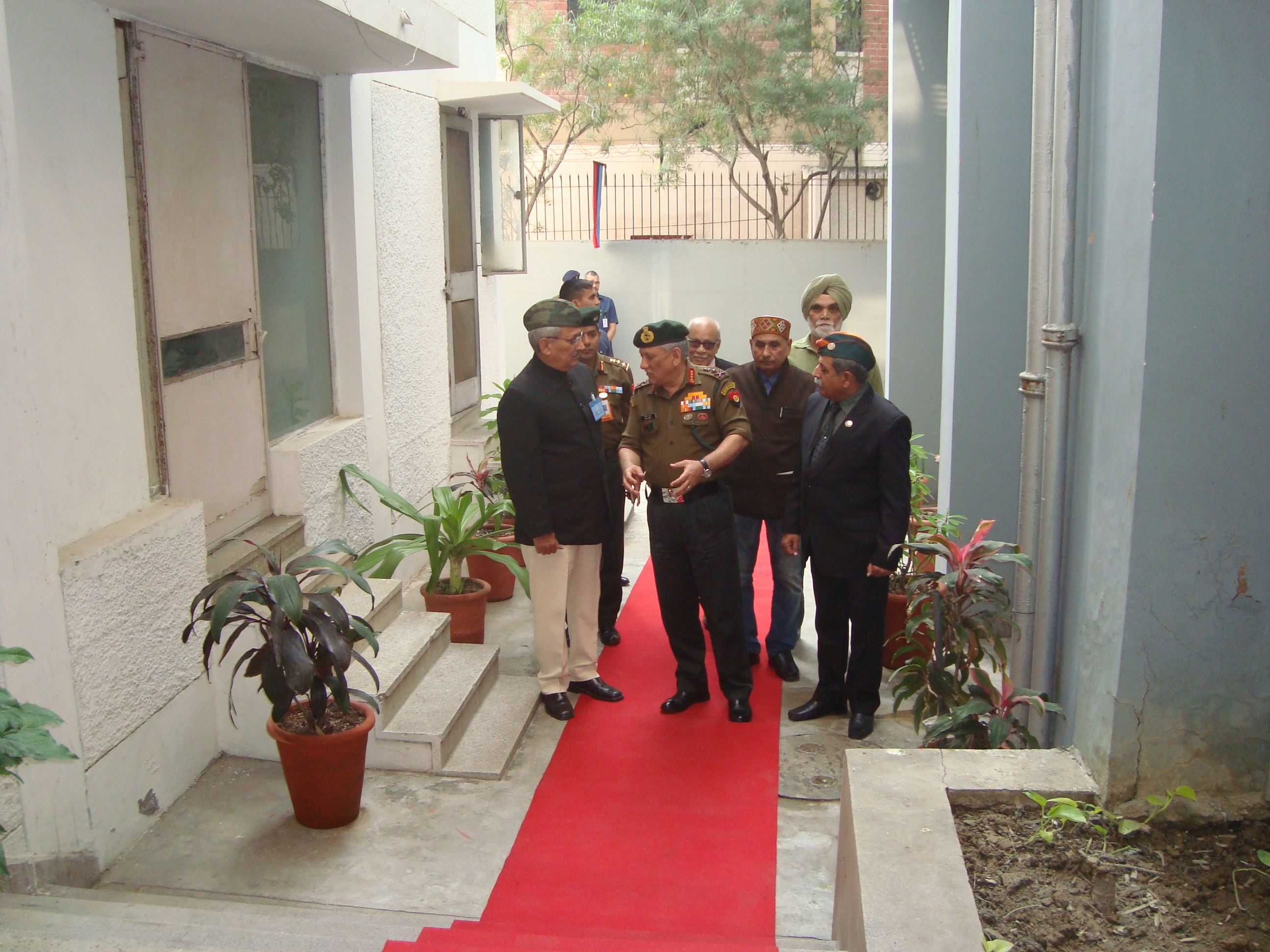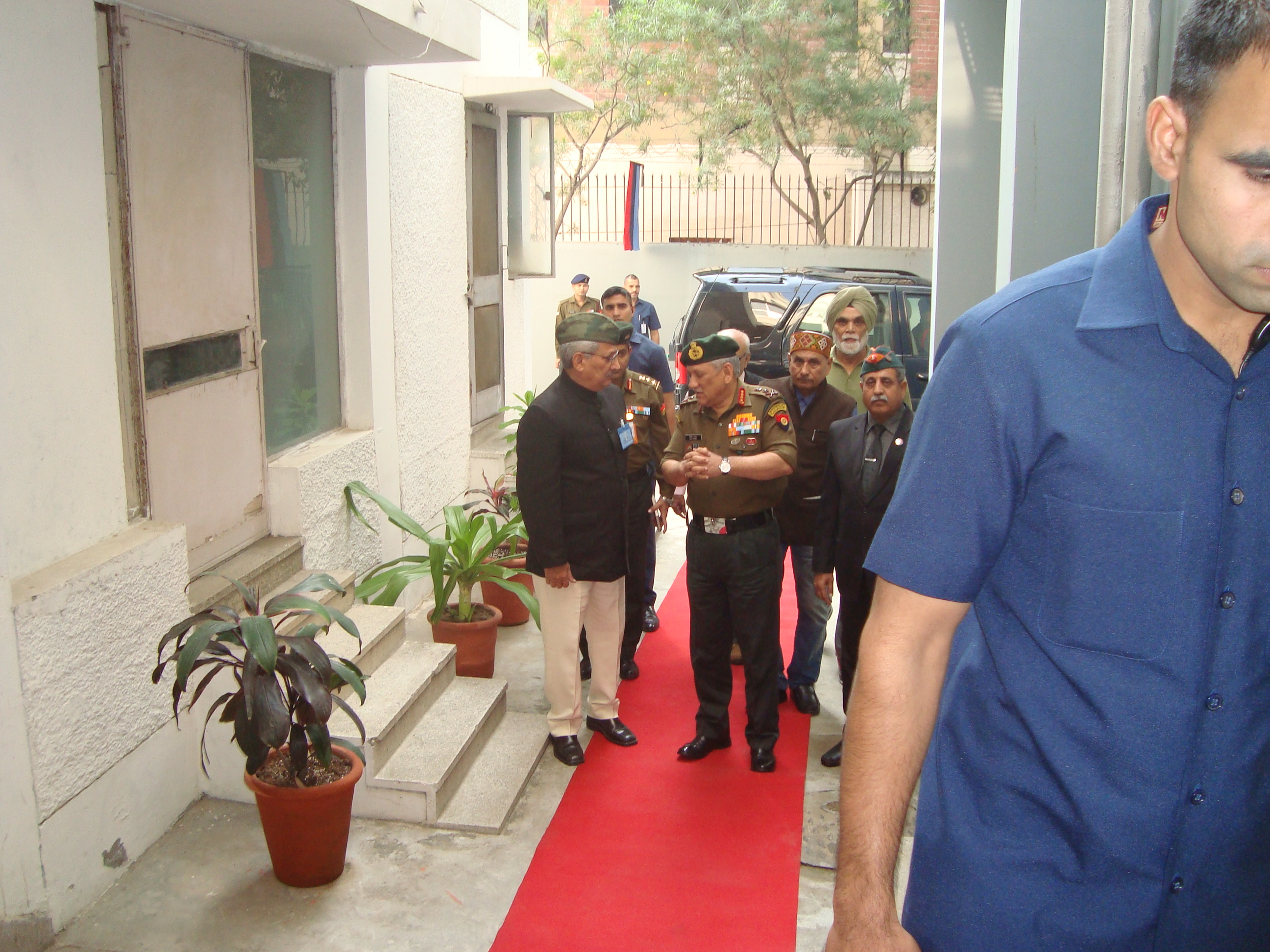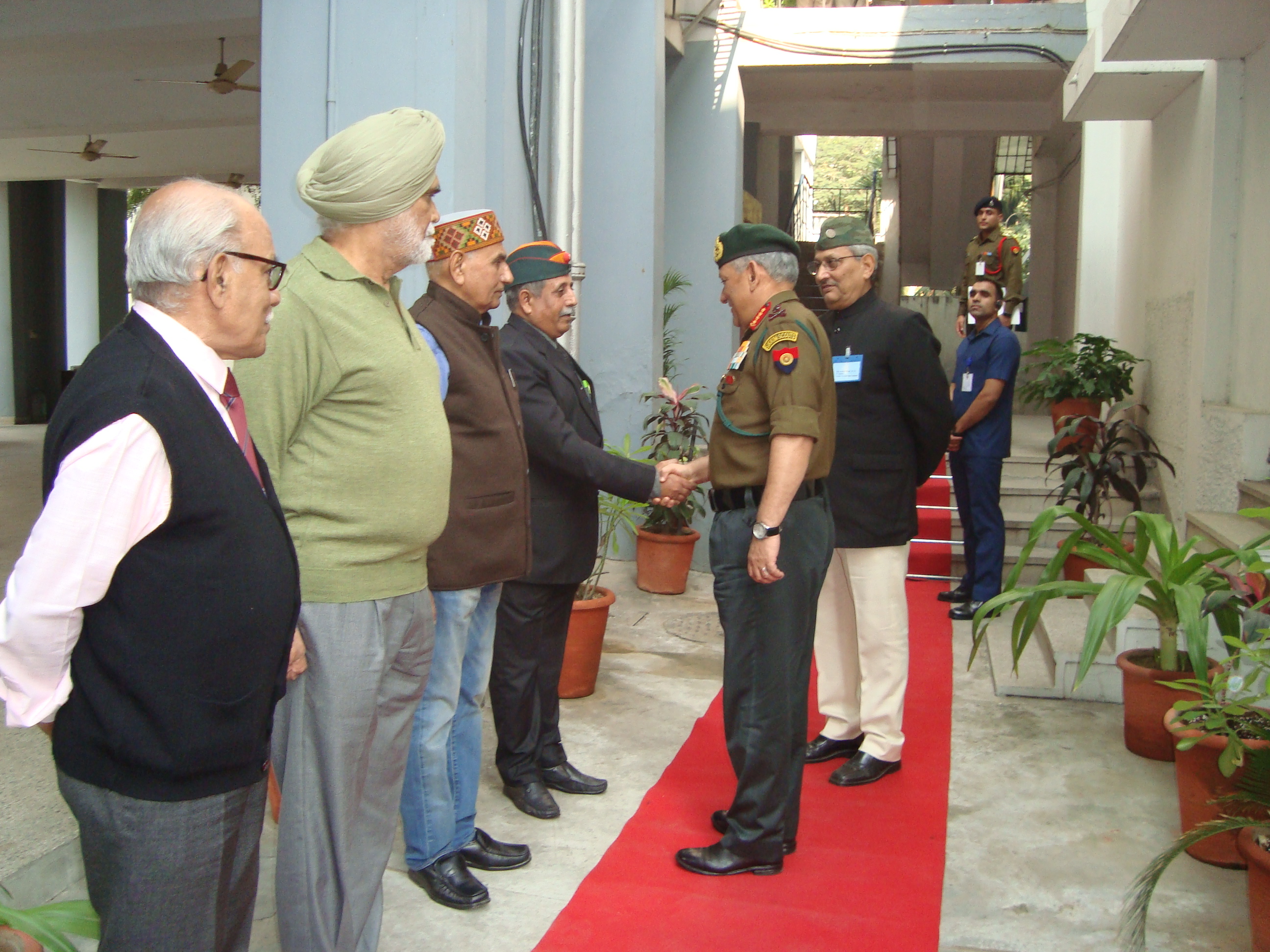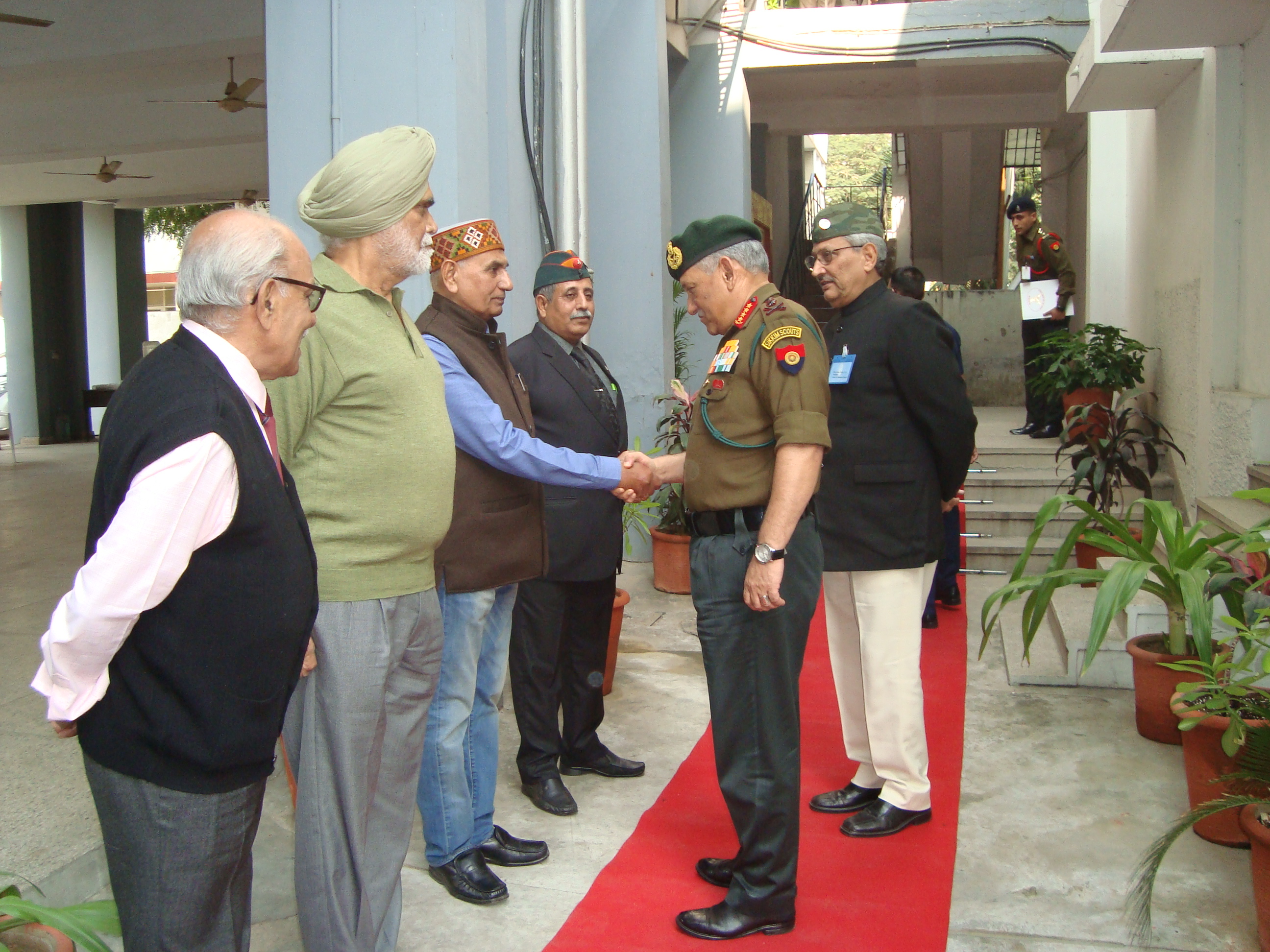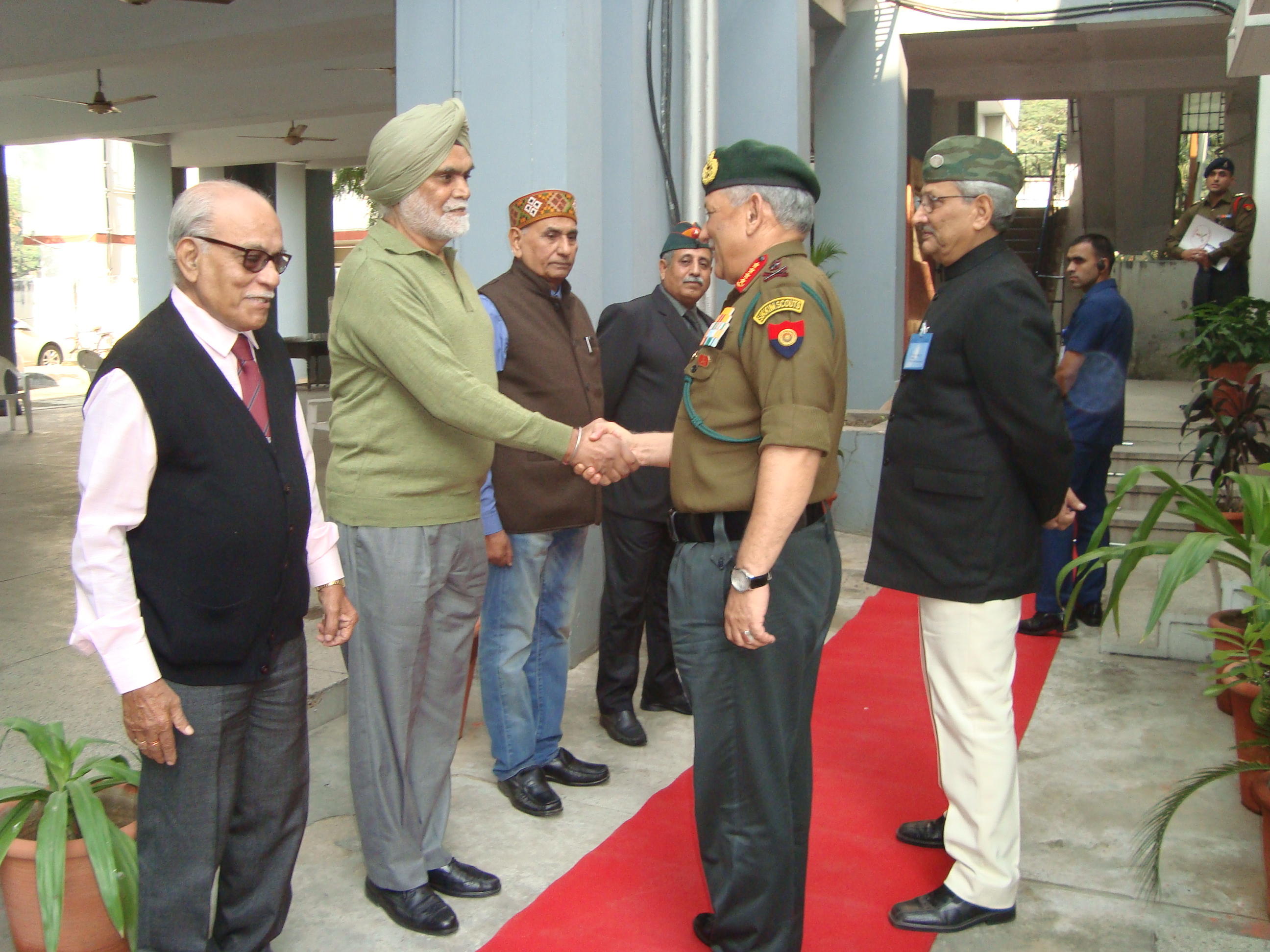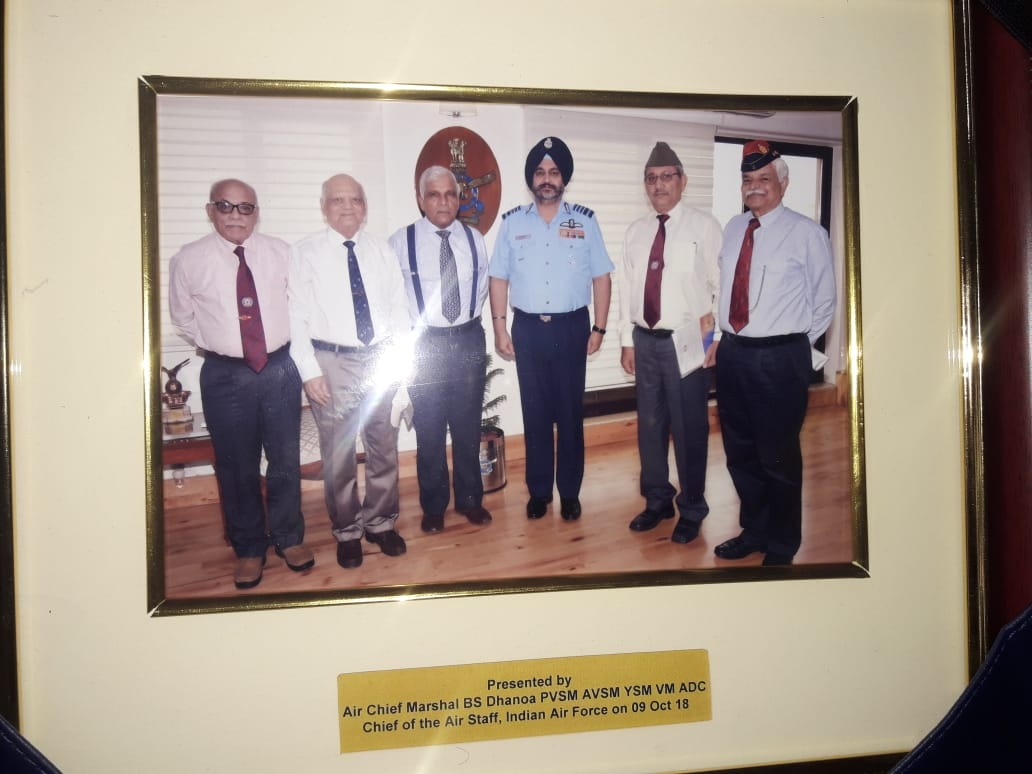 The Chief of Army Staff, General Bipin Rawat, PVSM, AVSM, YSM, SM, VSM, was invited to  visit Indian Ex-Services Leaue and address the Governing Council in the evening of 26 Nov 2018.  The Chief of Army Staff was received by Brig Kartar Singh, President Indian Ex-Services League and Gen GS Jamwal,President J&K Ex-Services League.  The Council members had come from all the states and the Chief of Army Staff highly appreciated the fact that most of the office bearers of IESL were JCO's and NCO Veterans of Army, Navy and Air Force.  It may be noted that IESL is the largest body of three services having over seven lakh Veteran members recognized by the Govt of India and is also an affiliate of Royal Commonwealth Ex-Services League, London
           While applauding the good work being done by IESL, the General addressed the various issues of the Ex-Servicemen and said, "Veterans are the strength of our Armed Forces.  You have dedicated your self in service of our Nation and continue to uphold the rich values of our Defence Services, serving the society and accordingly the people, to lead a disciplined life and to always follow the dictum "Nation First".  We are proud of you and may the Indian Ex-Services League continue to grow from strength to strength".
The Army Chief highlighted that ensuring correct pension  as entitled is disbursed to  all pensioners as there are some of them not getting their dues. He advised IESL to reach out to those affected and bring such cases to the notice of local Veteran cells (Col Veteran) so that the needful can be done.
COAS informed that AGIF sum assured on death in respect of Jawans is being *increased from Rs 37.5 lakhs to about Rs 40 lakhs without any increase in premium / subscription.
ECHSCOAS informed that: DG AFMS has been directed to work out establishment of Veterans Hospitals – to begin with Delhi, Pune and Chandigarh have been identified as locations and staffed by Veteran Doctors and paramedics.
Case for treatment of Veterans in MH where capacity is underutilized is also under      consideration.
Physical Casualties Presently Officers and Jawans get disability pension based on percentage of Pension  wherein disability element of Pension for same degree of disability, Jawans get much lower amount.    This is being reexamined to review the quantification yardstick based on severity of disability  increase  disability percentage beyond 100%  (eg 200%) keeping in view the financial needs of the individual concerned.
Reservist Pension Case taken up with MOD to get Rs 15000 as Pension to reservists.
Pension to pers who fought 1962 / 1965 / 1971 war This proposal is being considered for those who participated in the war but not getting any Pension.
Cantt Roads The Chief explained that the Cantt Issue is being set right and action is underway to review and enforce security measures by following procedures in accordance with Cantt Act 2006.
 Post Retirement Employment of JCOs / OR Chief informed that action is underway to grade promotion exams and promotion caders passed by all ranks in the army.  Those who pass all exams to be conferred with graduation degree from a recognised University. JCOs / OR will be imparted coaching for entrance exams at training centers before retirement for employment in the civil.